anniefelis submitted:
This is a page from Nintendo Power's official comic of Metroid Prime, which is full of fail anatomy and poses.  In this panel, Samus shows how chozo DNA apparently gives a gal extra vertebrae.

There a bunch of "what" poses on nearly every page, but this one takes the cake.
I suppose if she has a suit upgrade that turns her into a ball, there's a slinky spine suit upgrade too.
Submitted by zackcandraw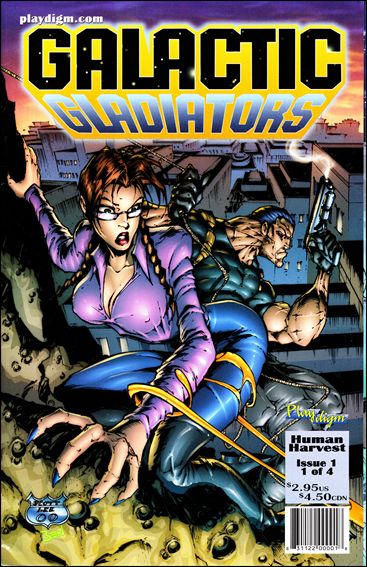 It occurs to me that if you sent some of the women in this tumblr up into space, that might happen to them.  After all, their bodies seem to be unconnected, boneless sacs of liquid like substances as is, if they went into space, I could see everything flying left and right like the first picture.